Build Fleksy with us
Fleksy is the #1 private, white-label keyboard SDK, enabling companies to create unimaginable products!
Who we are
Fleksy (Thingthing Ltd.) is a dynamic software company specialized in developing software typing technologies. 
For Consumers (B2C), we help millions of smartphone users elevate their typing experience thanks to the Fleksy keyboard, one of the world's most popular virtual keyboards in the world. 
On the B2B side, we serve dozens of small, medium, and large companies leverage our powerful Fleksy SDK, which has grown significantly in the past couple of months (see coverage on TechCrunch). 
As a potential new team member, you'll be part of a fully remote team with HQ in Europe. We're looking for an amazing personality & a "hungry-for-more" talent to join our fast-growing company within a work environment that nurtures autonomy and independence. We hope you can join our team soon!
AMBITION
Initiative, Competitiveness, Optimistic, Responsible
INVOLVED
Engage, Passion, Resilience, Belonging
ETHICAL
Transparency, Fairness, Diversity, Authenticity
CURIOSITY
Innovation, Creativity, Openness, Inventive
Join our global team
Fleksy is a remote-first company with people coming from over 6 countries. Together, we're on a mission to build the tech foundation that enables outstanding language input solutions to exist.
We embrace uniqueness, perspectives and seek hardworking, inventive and self-driven individuals.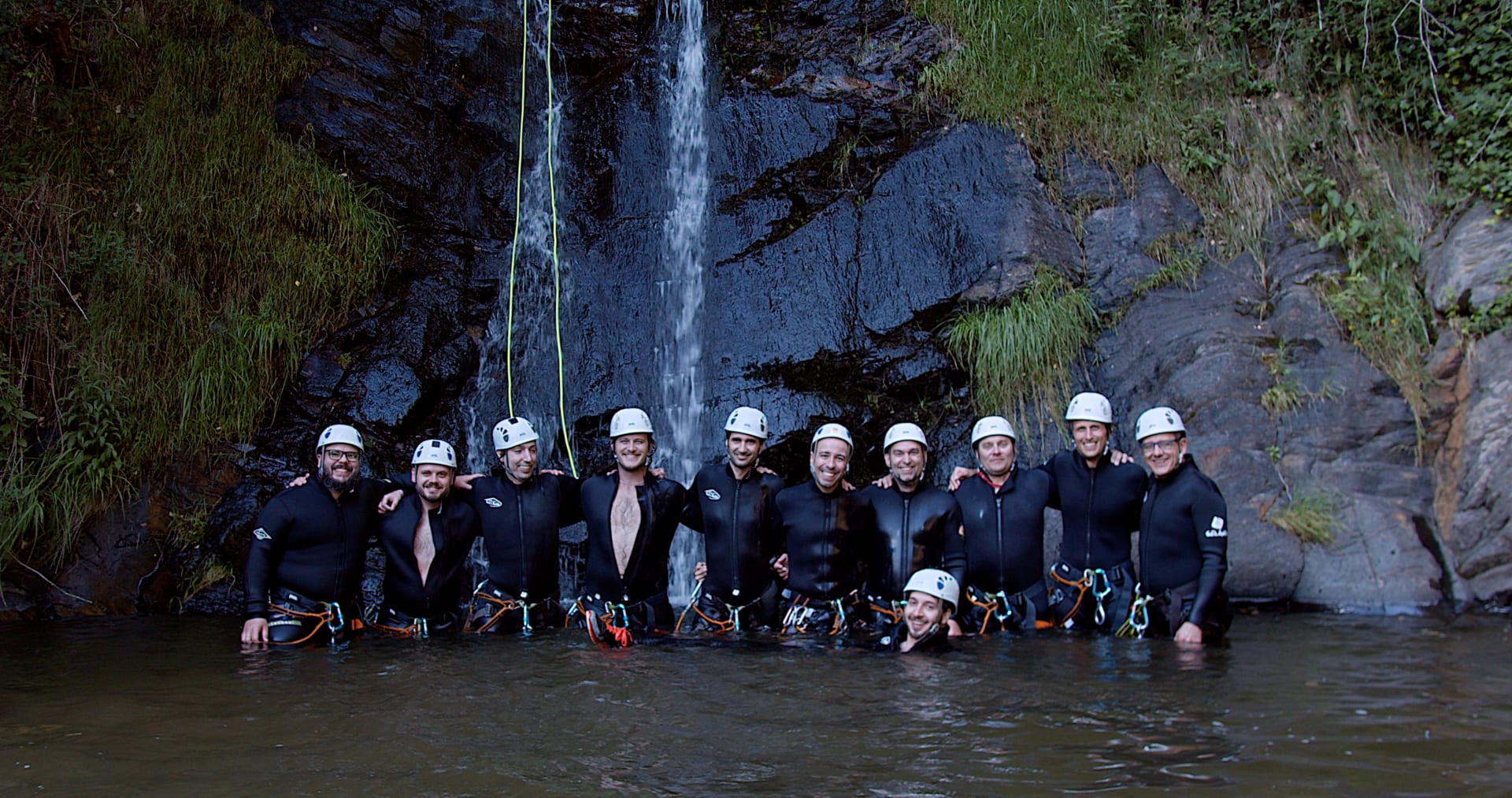 Join Fleksy's fully distributed team and help democratise access to language input solutions — from anywhere!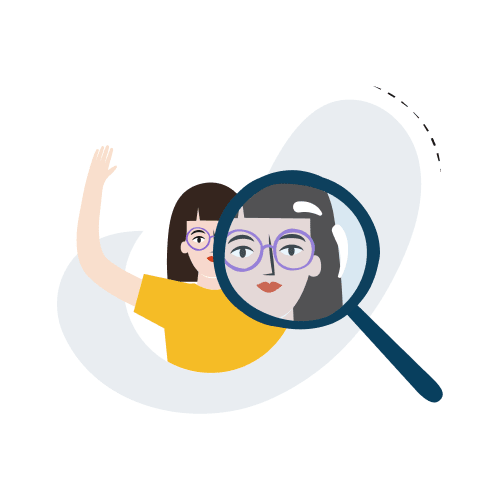 Get in touch
If you are a good match for the position, someone from our team will be in touch to set-up your first 30-minutes interview.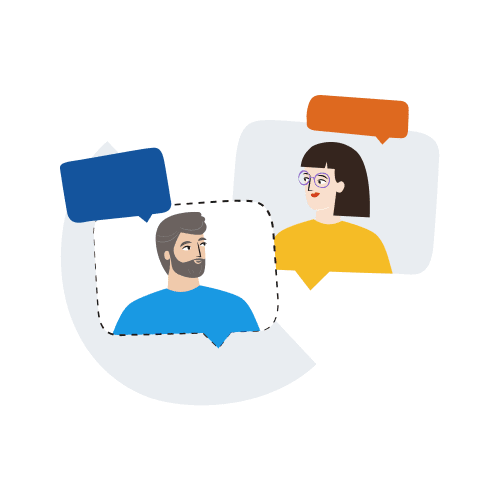 Test your skills
Next, we'll send you a small homework to validate your abilities and knowledge.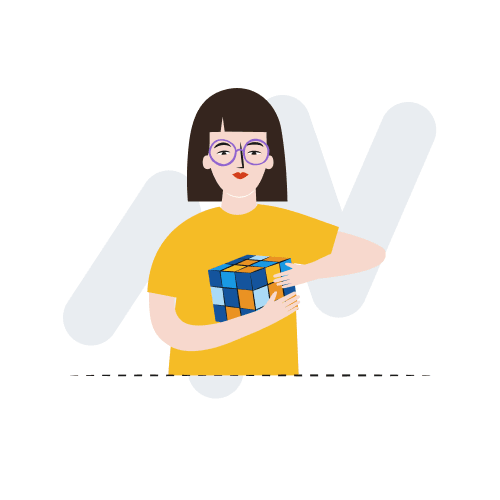 Fit the team
Next up, you'll meet with our CEO to discuss communication, problem-solving and if you are a good addition to our culture.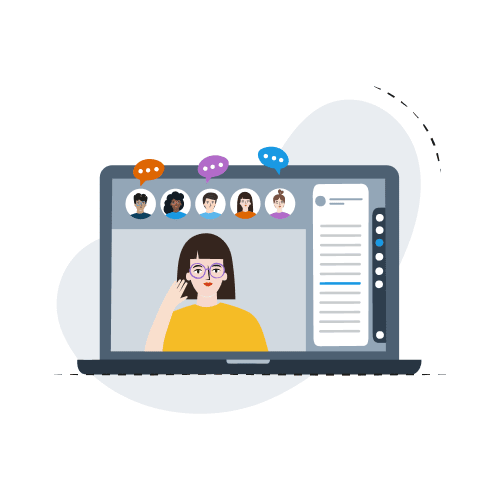 Welcome aboard!
If everyone agrees, you'll receive an offer from Fleksy and you'll meet the broader company in one of the most beloved onboardings you'll ever experience.
Currently we don't have any open positions.